Search Engine Marketing (SEM) Overview
Search Engine Marketing (SEM) i.e. Paid-per-click (PPC) is considered one of the most sustainable, fundamental and effective ways to promote your products and services. With search engine marketing, you don't "find" customers, but attract potential customers while they are doing research.
We, as AD-Linkage, have a team of SEM experts, are willing to provide premium SEM services to all of you.
We live here in this digital world, we know all the rules and tricks. We know how to play the game and, therefore we are here to effectively help you achieve a better result, to optimize your gain.
Let's make us your ally and together strike for a brighter future!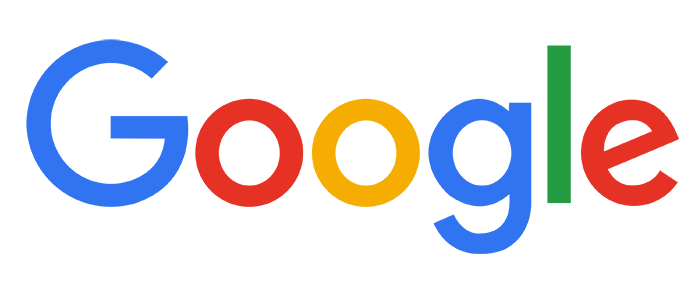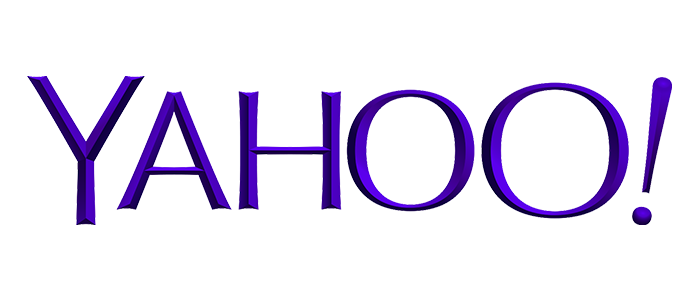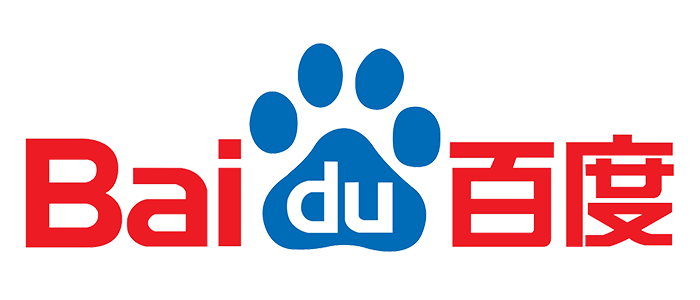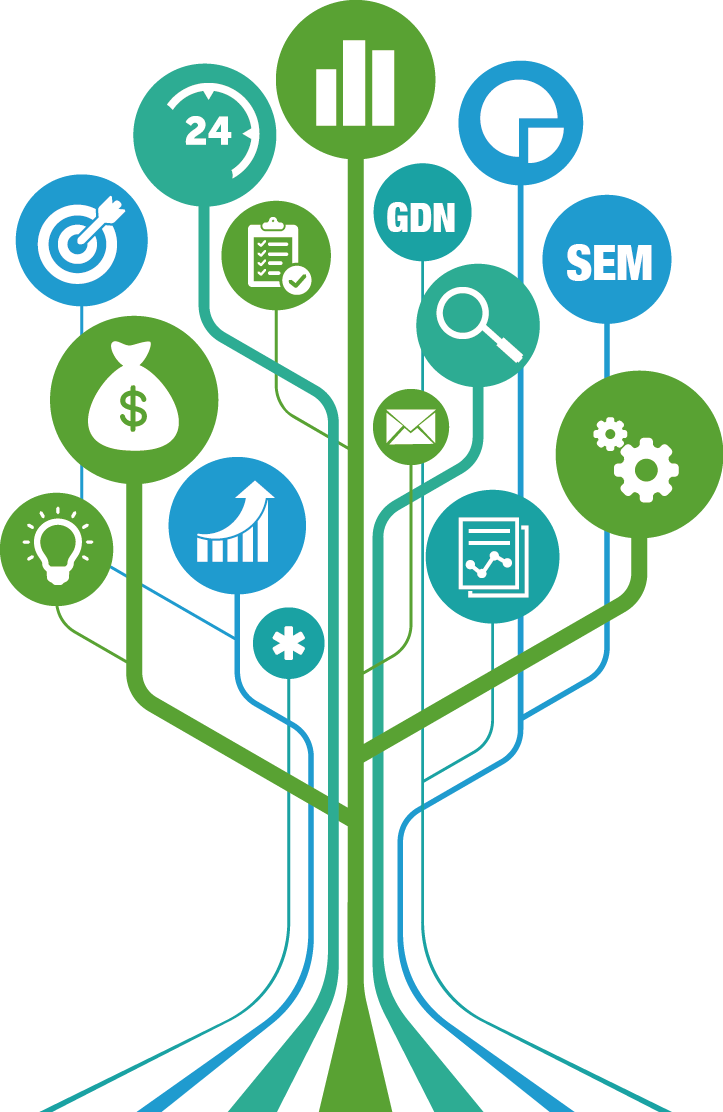 Why AD-Linkage?
Search Engine Marketing (SEM) enables your potential customers to glance at your ads and recognize your company when they input relevant keywords in the search engines. AD-Linkage, as an experienced SEM specialist, love to launch campaign, do analysis, as well as optimize and maximize the gains for you.
Our professional team will work closely with you in the hope that enhancing your ad effectiveness through sophisticated digital marketing strategies:
Search Engine Marketing (SEM) - Your Company's New Cash Cow
Google Search Engine Marketing
1. Attract new website visitors, impress existing customers and grow online sales.
2. precisely reach target customer in the right place, at the right time
3. Advertise your ads locally or globally by targeting your ads to customers in specific cities, countries and regions.
Google AdWords is an advertising service provided by Google to display ads on its platforms for business purpose. As AD-Linkage has been authorized as a "Google Partner", with more than 10 years professional practices, our team would assist you in choosing the ideal keywords and promotional descriptions for your ad campaigns. Meanwhile, we would provide detailed reports for further analysis and optimization, to help you achieving your ultimate ROI.
Why Yahoo Search Marketing?
Yahoo Search Engine Marketing
Yahoo Search Marketing is a keyword-based "Pay-per-click" or "Sponsored search" Internet advertising service provided by Yahoo. AD-Linkage has been an authorized reseller and Search Marketing partner of Yahoo! for many years. We were also awarded as "Silver Authorized Reseller" of 2006 and 2007.
By placing the search ad on Yahoo! Search network, you can not only increase the visitors that you get to your site, but it is also a wonderful way to enhance your brand reputation. Online marketers rely on the Yahoo Bing Network to connect with high value target customers at scale and achieve the ROI.
Why Yahoo Fixed Position?
Yahoo Fixed Position
Fixed Position Service allows your ads to be shown at the top right position of Yahoo search result page 7×24 anytime, anywhere and across all desktop and mobile devices. Advertisers can enjoy unlimited impressions and clicks at a fixed monthly fee. Especially for the ads in the first position, it can place information like photos and contacts, thus enhancing brand recognition and maximizing the ads performance.
Yahoo Native Ad
Yahoo Native Ad combines a variety of assets provided by advertisers, to produce rich and compelling ad performance. These ads are displayed alongside page content, which provide interaction and engagement to target and reach your audience to drive measurable actions and conversations.
Baidu Search
Baidu is the largest search engine in China with more than 80% market share in the search market of China. Baidu's pay-per-click advertising allows advertisers to have their ads shown in Baidu search results pages for reaching users who search for information related to their products or services.
The P4P platform is an online marketplace that links the needs of Internet users to businesses who bid for priority placement in the search results. Baidu offers a variety of reports to help advertisers analyze the effectiveness of their advertisement, which can facilitate the improvement of the promotional activities in the future.