WHETHER YOU ARE AN ENTREPRENEUR OR AN ONLINE SHOP OWNER, CONTENT MANAGEMENT SYSTEM (CMS) IS A MUST FOR YOU!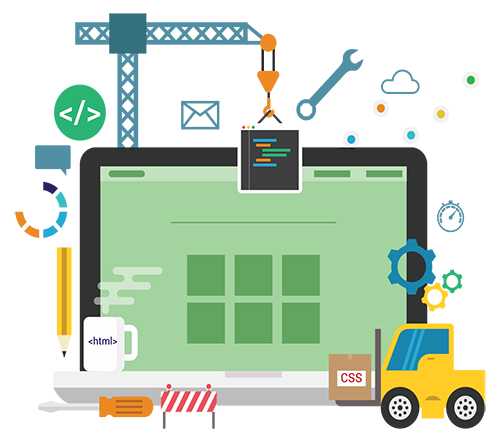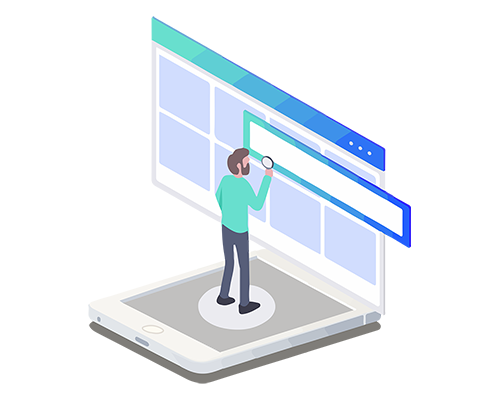 Reasons why having a good website is important for business
Keep your customers informed and improve customer service

Websites can be used to sell products, promote social media like Facebook or Twitter, and advertise your newsletters to inform customers of your latest special offers. Keeping your website up-to-date with all product information and business locations, as well as offering an automatic, quick, responsive services to them is essential to enhance user experience. With a well-developed website, you can make a quick response to your customers (such as "FAQs") to save costs. You can also forward customers' questions to your company email, and then provide them with a satisfactory answer.

A website increases brand awareness and drives revenue

A website is like a low-cost, accessible showroom that opens 24 hours, promote brand awareness, and more importantly, turns brand awareness into action. That's why we help you build a website from a revenue-driven point of view. An ideal website helps resolve the curiosity of your potential customer immediately, thereby making it easier for customers to approach you. Through displaying product catalogues and product features on your website, customers can get lots of useful information and make purchasing decisions because of your online presence.
Web Design and Development Details: (RHS)
User-friendly navigation
Interactive layout
Update the website content by yourself
Mobile responsive website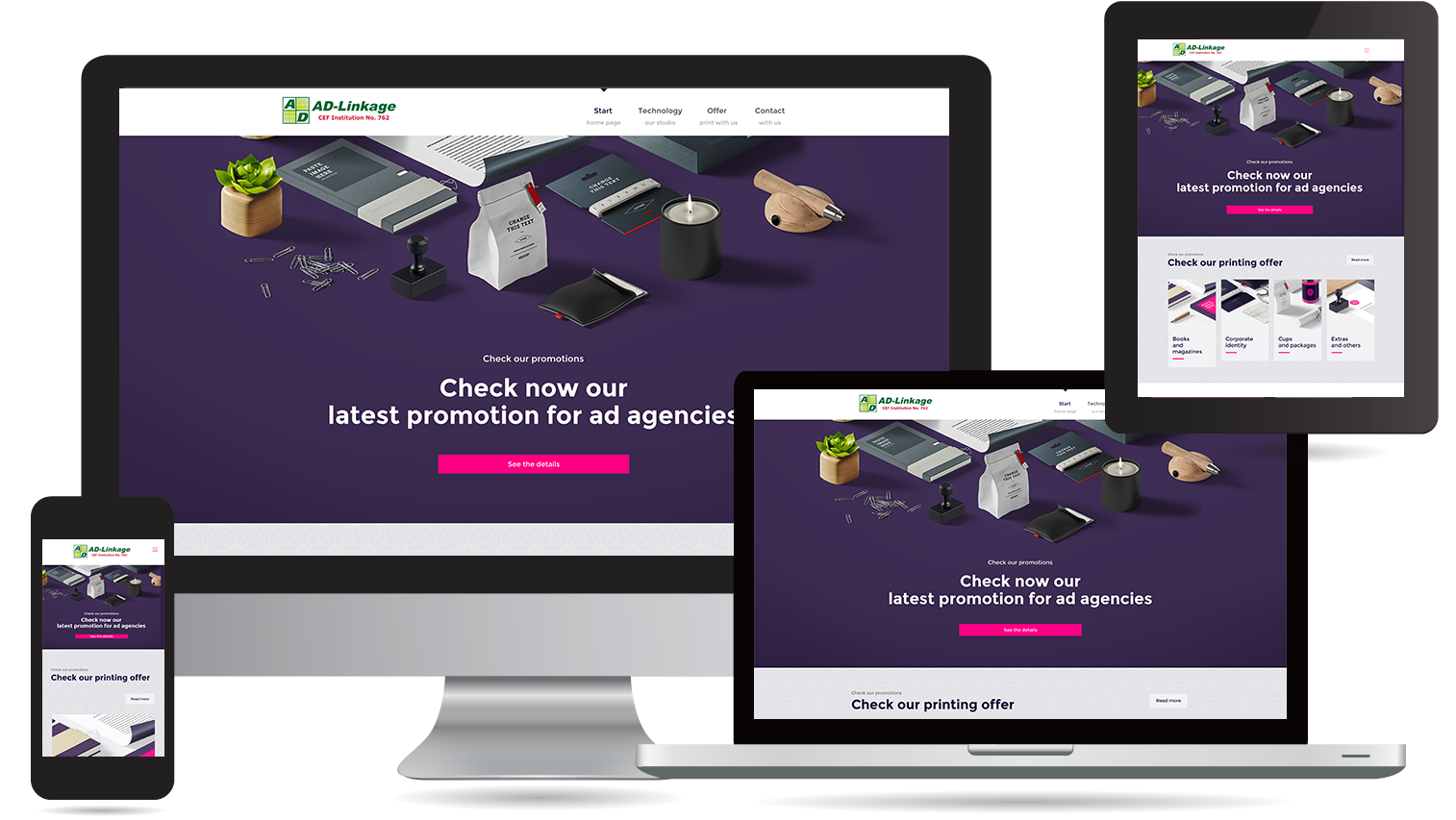 Show case

Euro Cucina
Professional kitchen cabinet design and production. Made to Measure(MTM) service for people who require not only stylish and fashionable design but also convenience, comfortable and spacious kitchen. Attentive on ergonomic aspects. One-stop service for all kitchen needs.
Arrow Production
The production house that provides the rental service of P.A. system and musical instruments also arrange different function and variety show, has been established since 1983.
LinkPath Group Limited
Comprehensive Virtual Office package and the License Business Offices of the Business Development Centre would help a great improvement in your business in the most efficient way.
Citiscape Decor LTD.
Established in 1987. With over 30 years of experience in this field, and with a self-owned factory in HK and China, we feel that it is a huge asset for us and our clients benefit from it in all areas of the work we do for them.
FormalWin Consultancy Ltd.
FormalWin was established in 1992. It is a Hong Kong pioneer in providing management consulting and training in China as early as 1993.
Additional Services

Web Hosting
AD-Linkage provides the best value and professional web hosting service.
Storebuilder Hosting
– for start-up or SME
Shared Hosting
– for organizations or corporates
Dedicated Hosting
– for large corporates or multinationals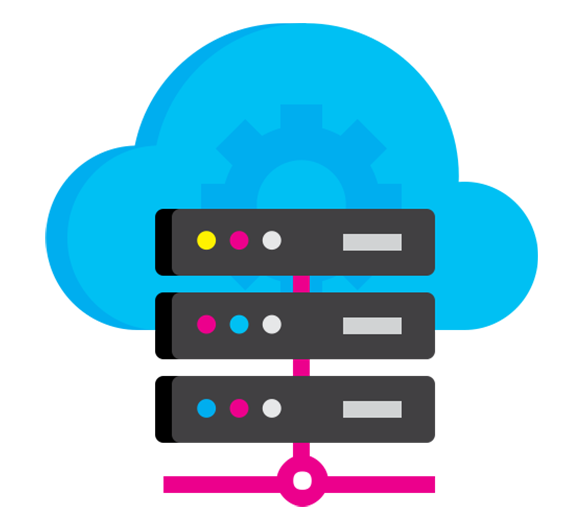 Domain Services
Register the domain name
Setup the DNS record on the DNS Servers to reserve the domain
Setup the "Under Construction" page for the domain
Handle the technical issues and support
Categories of Domain Names
Hong Kong: .com.hk, .org.hk, .edu.hk, .net.hk, .idv.hk, .hk
International: .com, .net, .org, .biz, .info
China: .com.cn, .net.cn, .org.cn, .cn
CC: .cc
Pricing
Registration Fee for .com/.net/.org
Annual Fee: HK$300
Registration Fee for .com.hk/.net.hk/.org.hk/.edu.hk
Annual Fee: HK$350